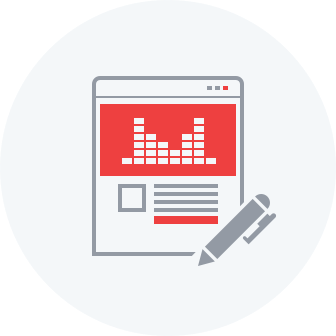 Beautiful Webpage creator
No need for developers or designers anymore. With the Beautiful Webpage Creator, you'll easily put online your own custom pages with a professional look.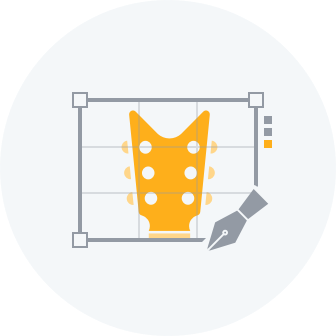 Picture Editor
Editing live shows pictures are finally made easy for anyone. With that tool, you can adjust, crop and caption pictures in a few seconds.
Easy Sharing
Social media are at the tip of your finger with the Easy Sharing tool. It allows you to publish in a quick and efficient way on many platforms.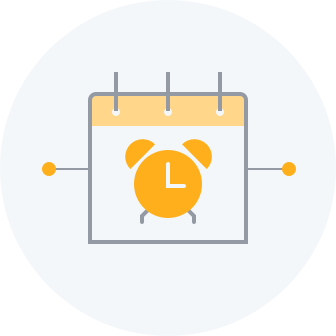 Reminders
It's going to be hard to forget your events. With Reminders, you'll be able to preprogram posts to remind your clients that a live show is coming.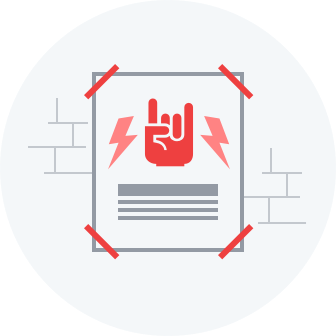 Poster Tool
No need for designers anymore since you'll be able to create your own custom posters from our editable template, thanks to the Poster Tool. All you need is a printer.